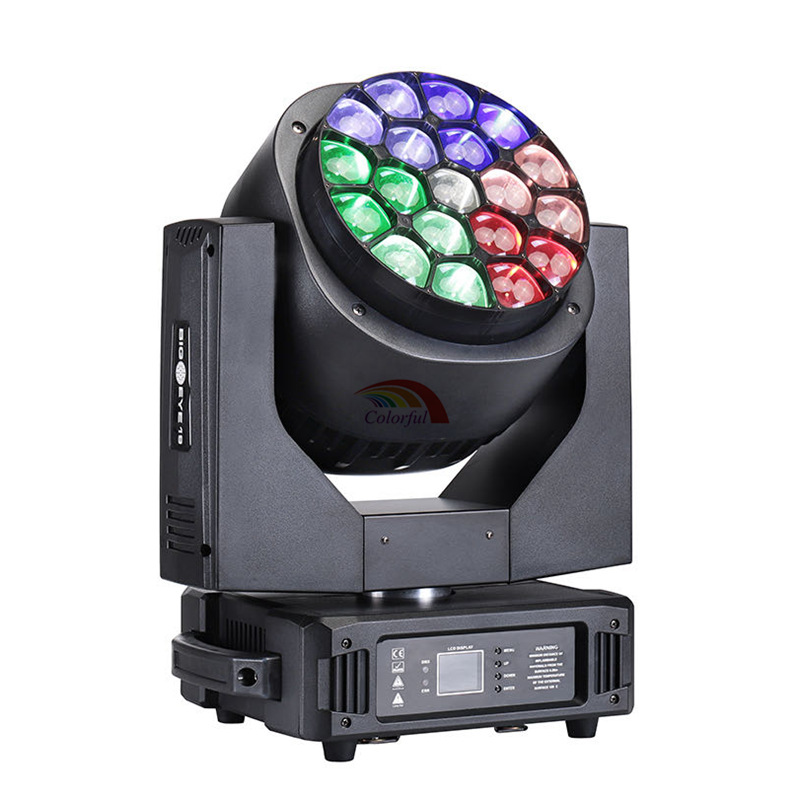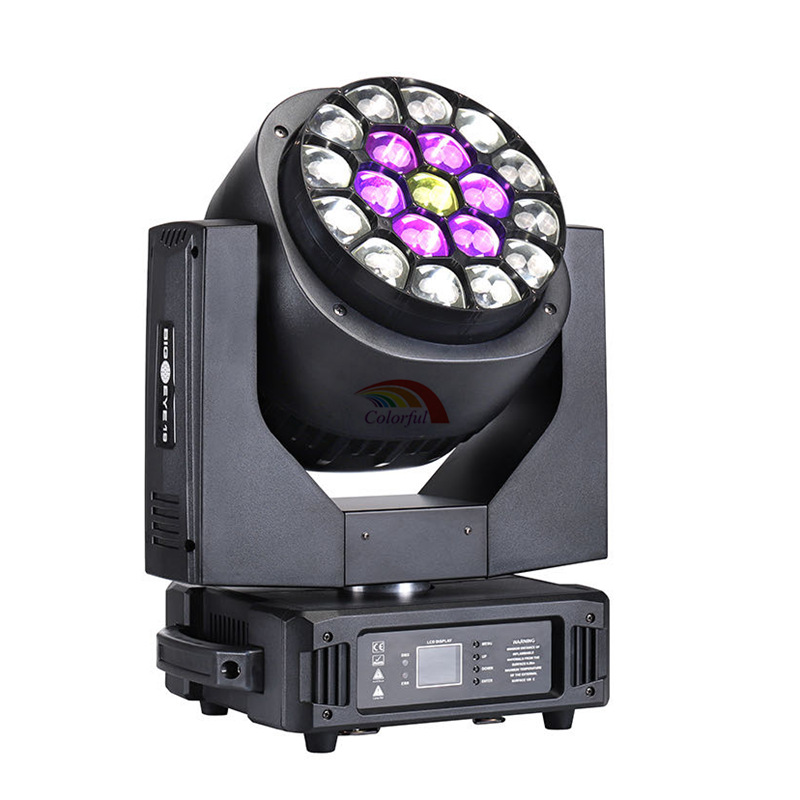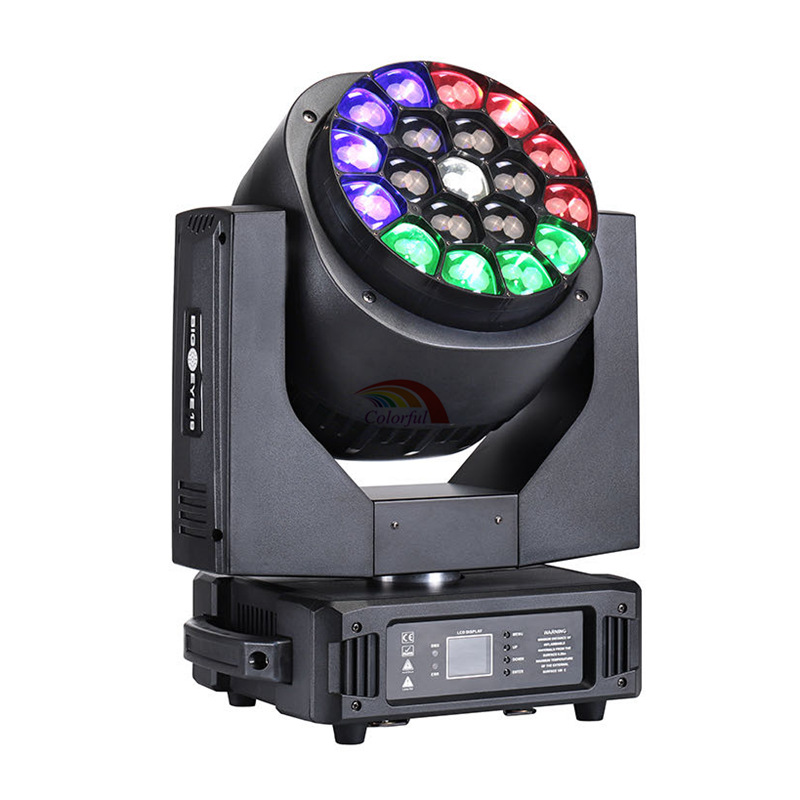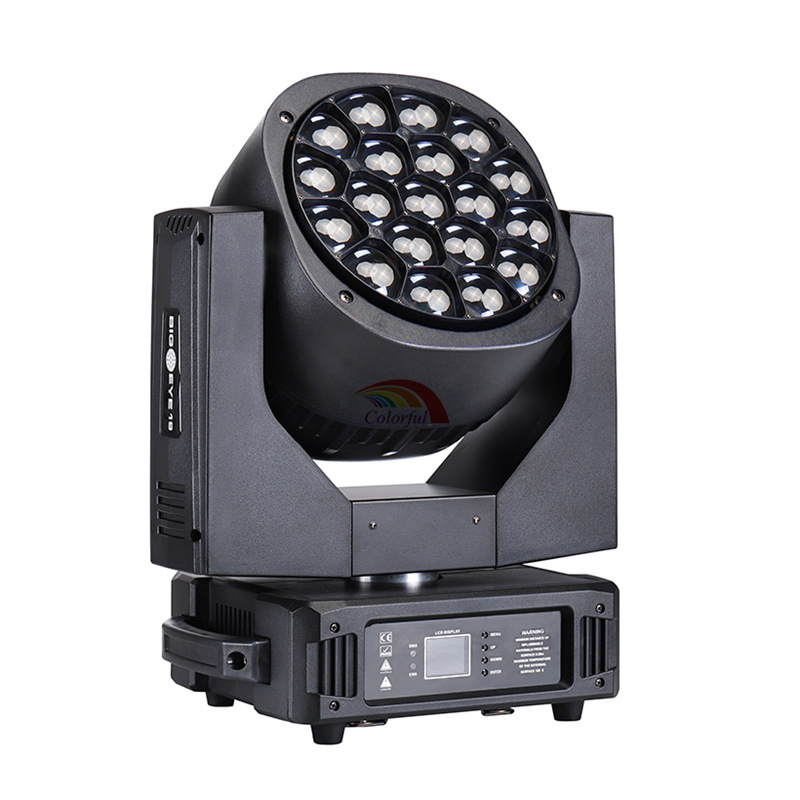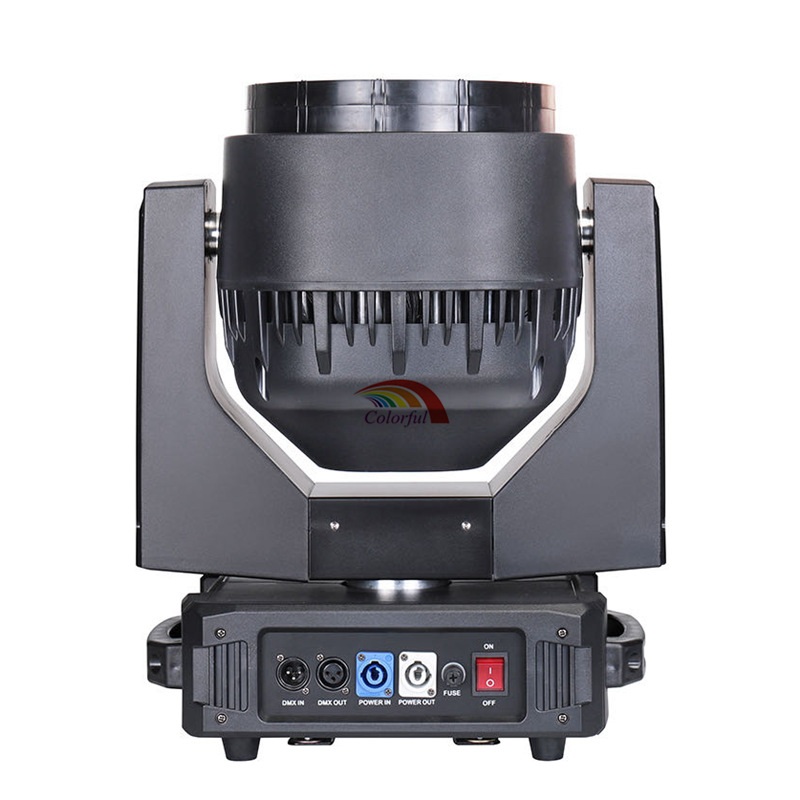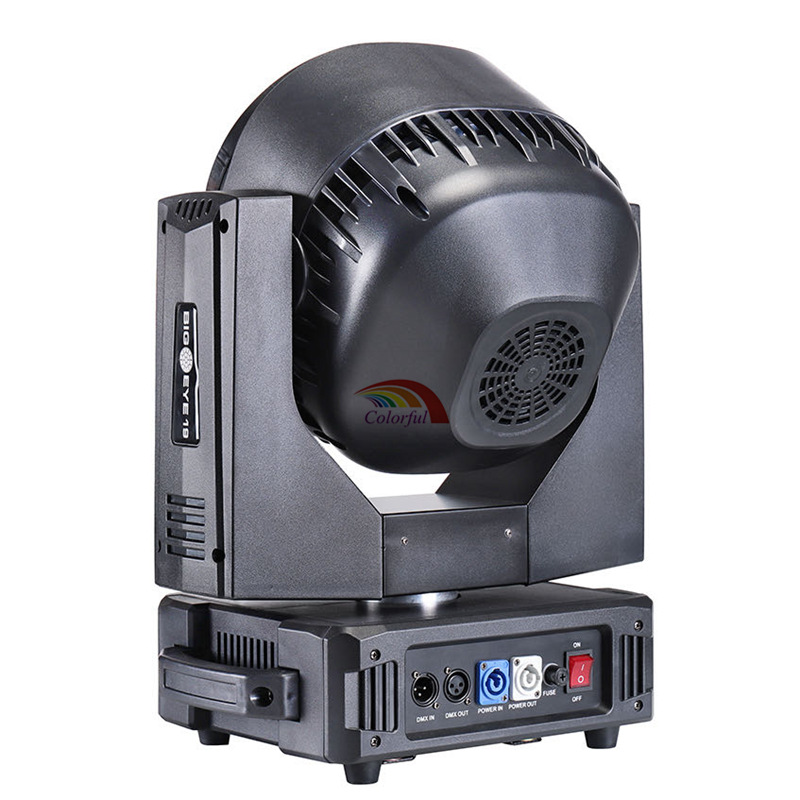 Professional Stage Lighting 19*15W Big Bee Eyes Moving Head
Features:
1. Powered by a high output 19*15W Quad LEDs
2. Compact construction design
3. 16 bit smooth and precise resolution for pan/tilt movement
4. Random strobe slow to fast
5. Stepper motors with micro stepping
6. X/Y auto repositioning
7. Ideal for applications where beam necessary
8. Flicker free.
Enquiry now
<<Previous Page
Next Page>>